Now you know my name, and hopefully, you have seen some of my work.  My portfolio is a work in progress.  I continue to learn new things everyday and stay abreast of current design principles, trends, and standards.  
I am passionate about User Experience, consider Psychology a hobby, and hate to be bored.
I live, work, and play in the Plano, TX area.  I am available for opportunities in this area, and can work remotely for opportunities outside of the Plano area. 
I built this site, and the work samples it showcases, using a combination of Adobe Portfolio, Behance, Photoshop, Acrobat, XD; MS Word, Excel; Axure, Balsamiq, xMind, MindMeister, LucidCharts, Visio, Yummy FTP, and a few other less interesting things.  
Below are some of the clients for whom I have produced UX designs and other artifacts. *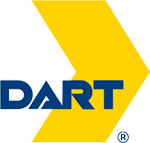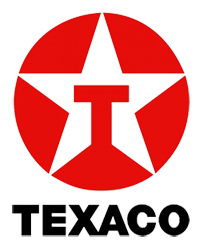 And, these are some of the companies I've worked with who utilized my talents to produce designs for their clients. * 


* Note: all logos and trademarks are the property of the respective entities. 
Well, enough about me, let's talk about you... specifically, what can I do for
 you!